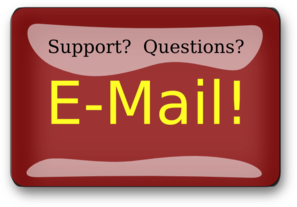 Young Athletes Track and Field

Athletes of all ages have the opportunity to represent Derbyshire in a range of inter county competition.

The county's younger athletes have the opportunity to compete for Derbyshire in at least one inter county match. Northern Athletics organise an U15 / U17 inter county match for counties in the north of England (which includes Derbyshire). Athletes are selected based on their performances at the County Championships.

In addition, traditionally held in September towards the end of the track and field season, the Young Athlete Inter County match involves teams from Derbyshire, Leicestershire, Warwickshire, Nottinghamshire, S Yorks, Lincolnshire and Humberside. Counties take it in turns to host a match. County selectors will select a team of U13 and U15 athletes based on their performances at Mini League matches.


.


Counties Athletic Union (CAU) Cross Country

One of the foremost cross country fixtures in the national calendar this event draws athletes from across the country to a central venue. The Senior nad u20 Races are used to select the GB team for the World Cross Country Championships which are held biennally.

Athletes are selected to represent Derbyshire following their performance at the Derbyshire County Cross Country Championship at the beginning of the New Year. Races range from U13s through to Senior age groups.

CAU Track and Field

Seniors and good standard U20s have the opportunity to compete in this highly popular and traditional season closer. Derbyshire usually sends a small team of athletes who have achieved the necessary qualifying standard in their event.

Athletes wishing to take part are asked to submit their current personal best to a named county selector (announced on the Derbyshire Athletics website)
About Team Intercounties
About Team Intercounties